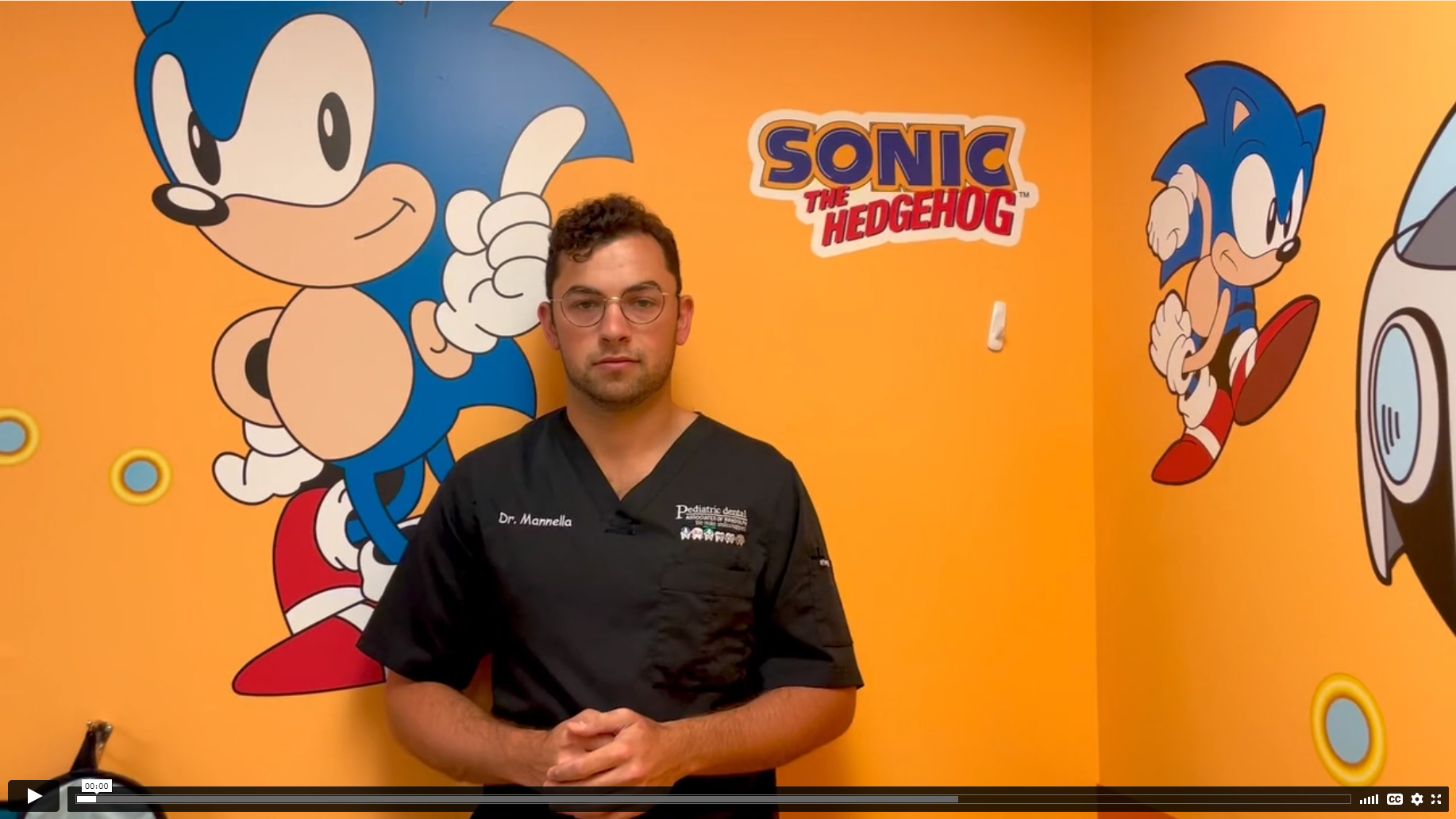 Lip & Tongue Tie Diagnosis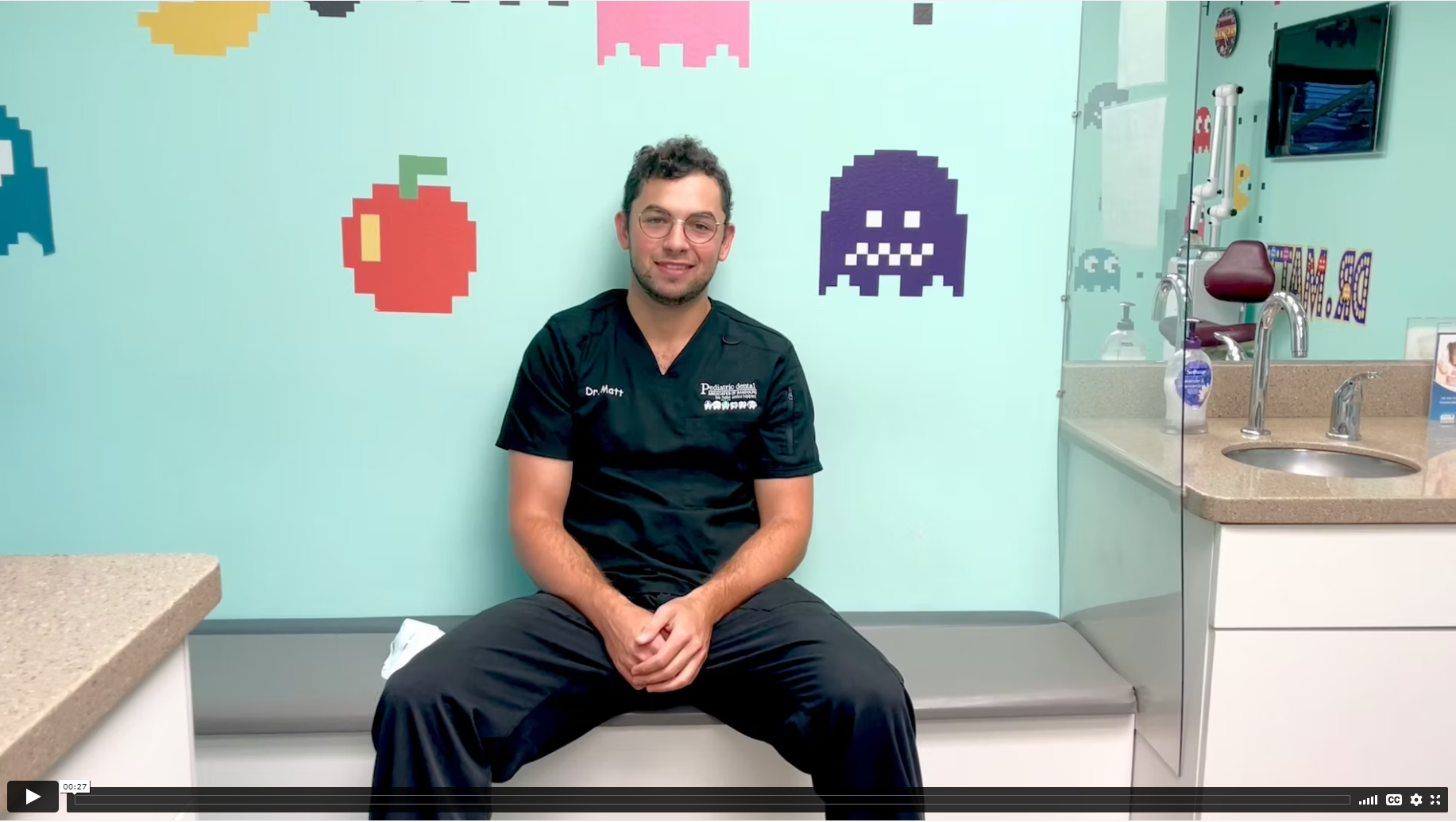 Patients with Disabilities
Bad Breath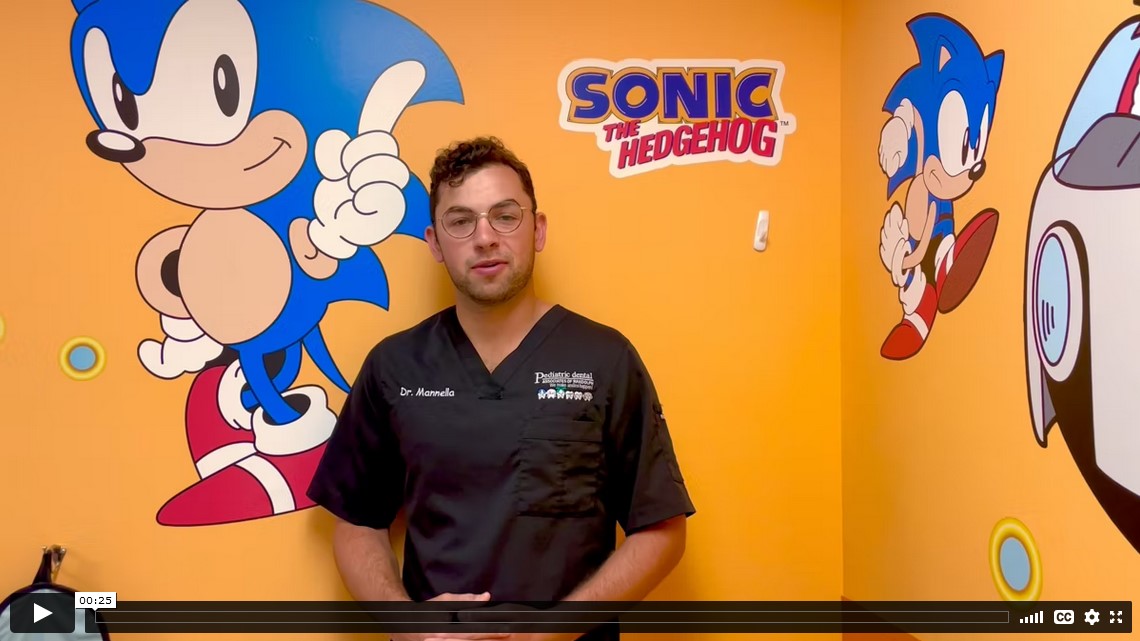 Sealants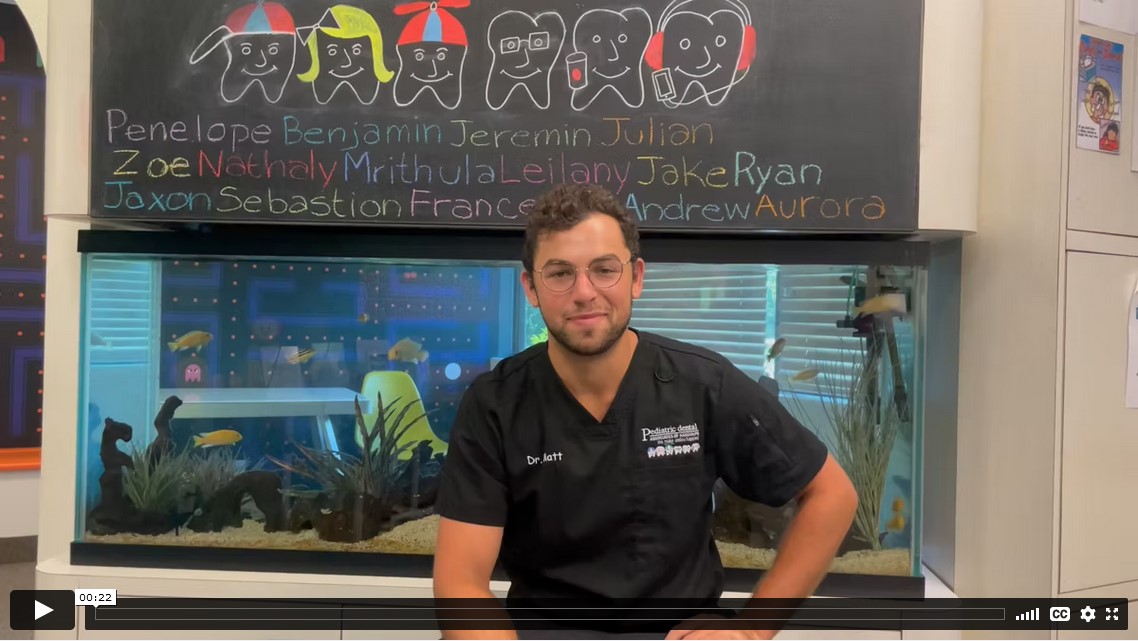 When to begin using a fluoridated toothpaste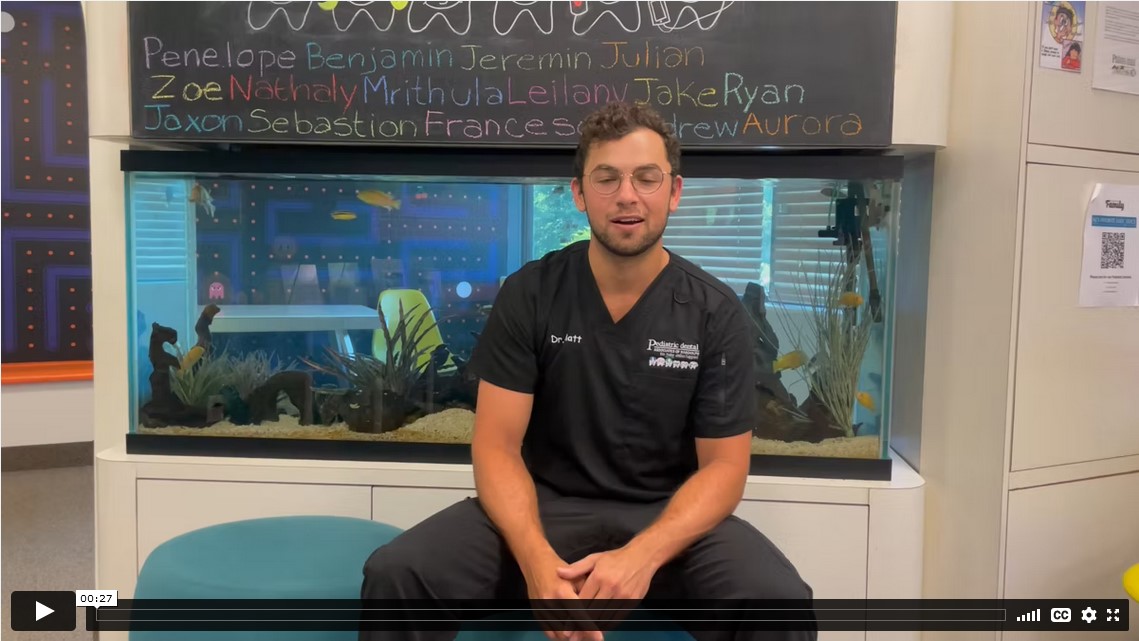 When do baby teeth fall out?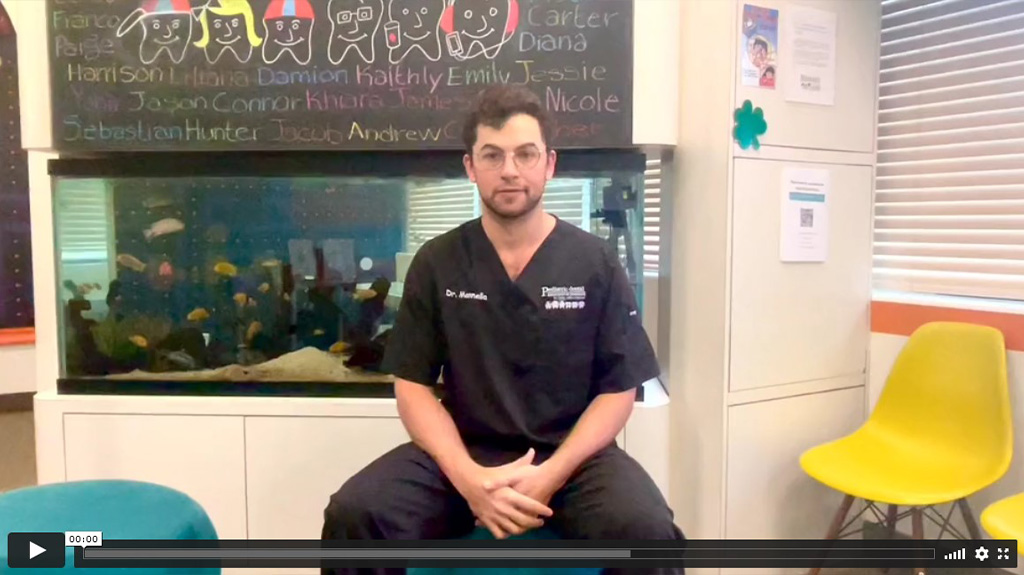 What to do in the event of Fractured Permanent Teeth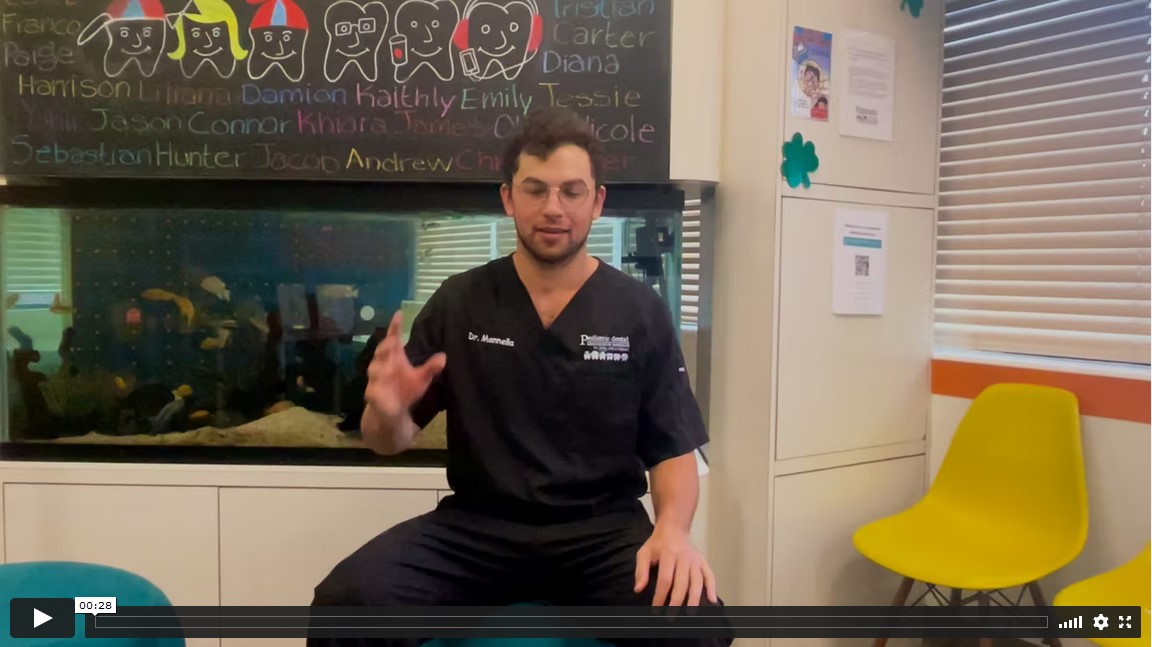 Tooth Trauma in Baby Teeth
Tooth Trauma in Permanent Teeth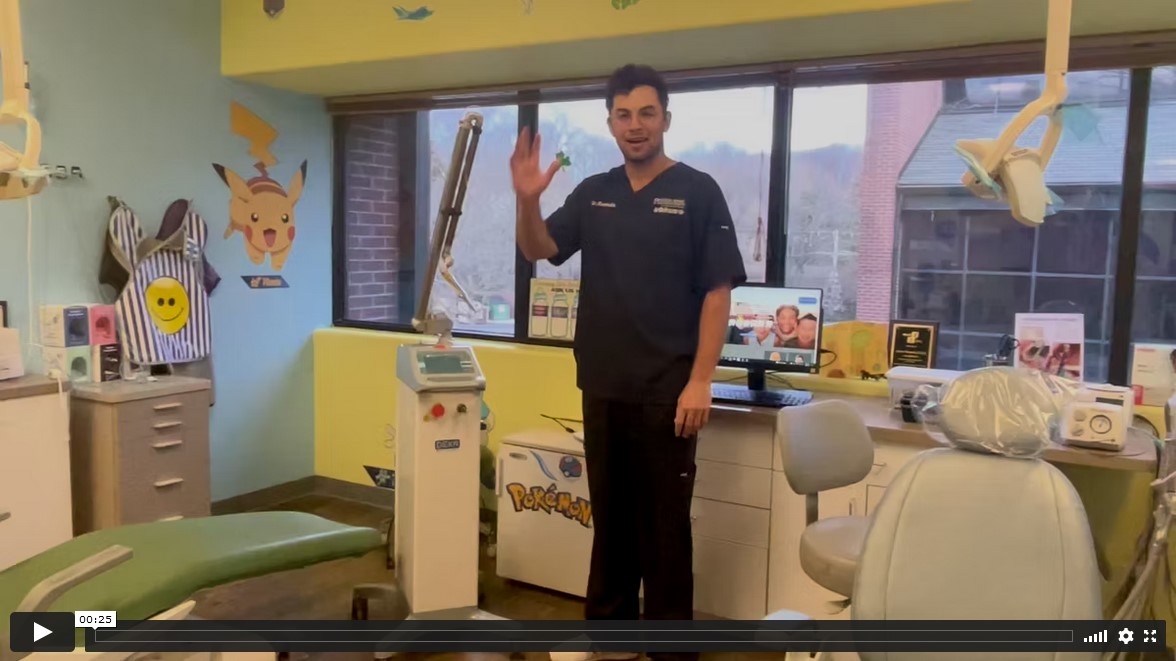 Our state-of-the-art DEKA CO2 laser for treating lip and tongue ties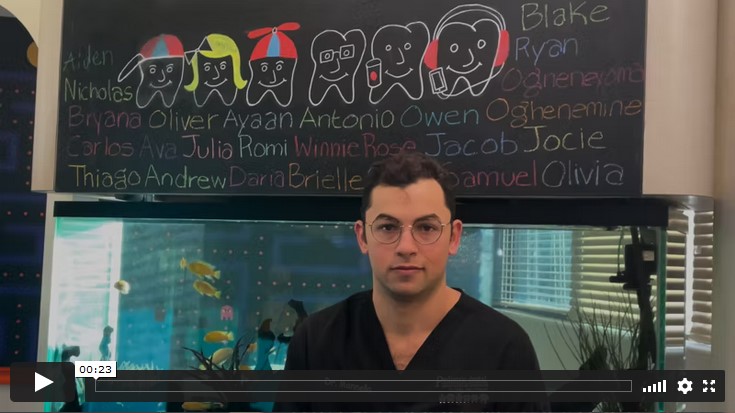 Loose Baby Teeth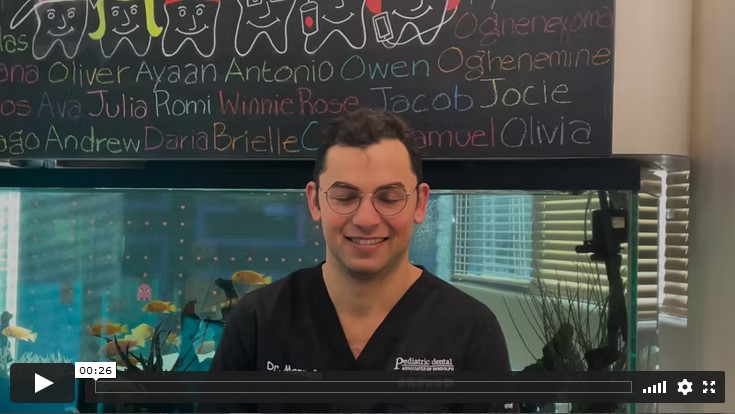 Tooth Trauma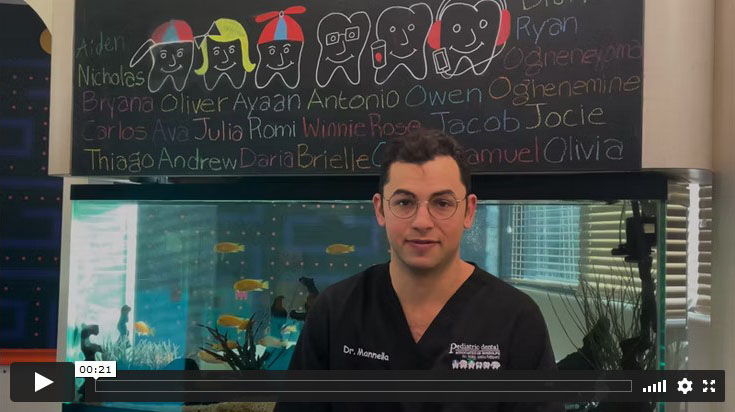 12 Year Molars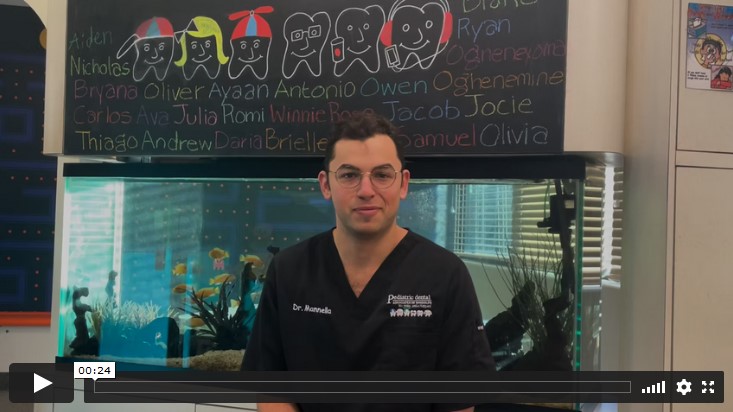 Yellow Teeth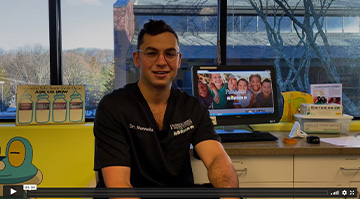 Preventative Hygiene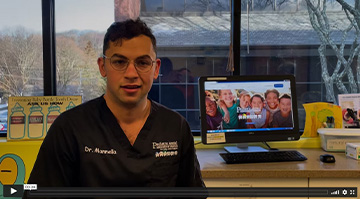 Space Maintenance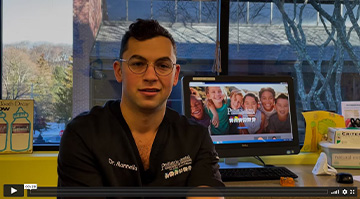 Wisdom Teeth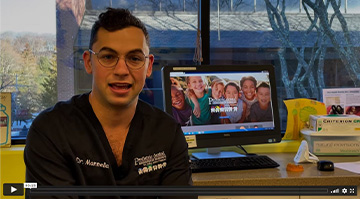 Chapped Lips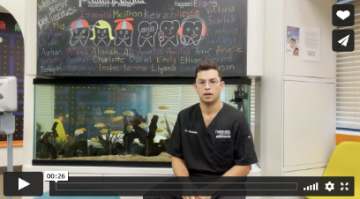 6 Month Check-ups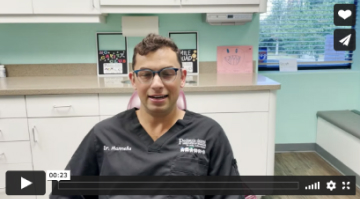 An Age Appropriate Amount of Toothpaste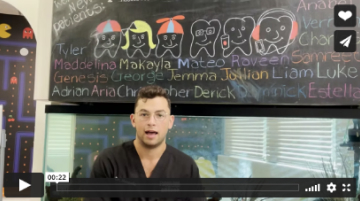 White Fillings vs Crowns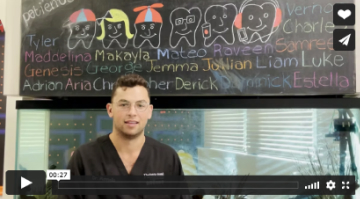 Pacifier Use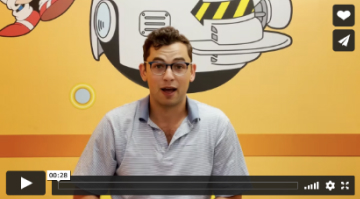 Drinking Water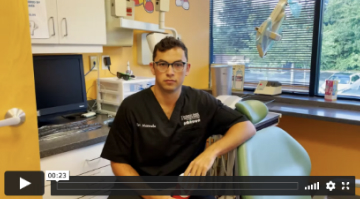 Your cup could be causing cavities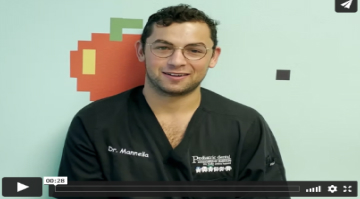 Sedation Options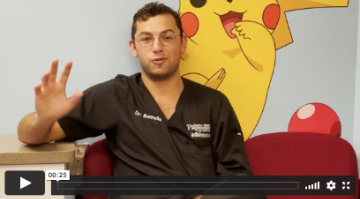 Dental Emergencies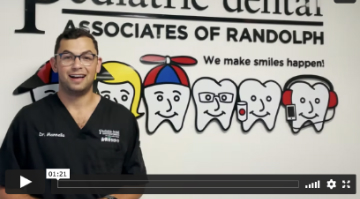 Preparing your child for their first dental visit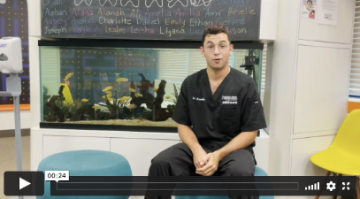 Candy to Avoid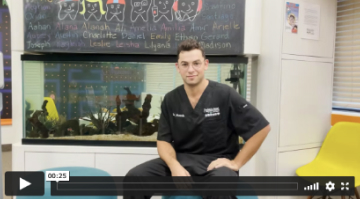 Shark Teeth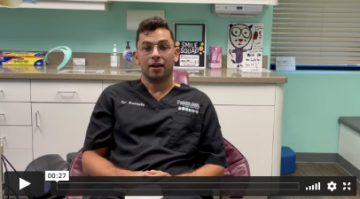 Types of dental X-Rays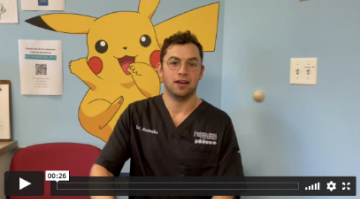 Tooth Exfoliation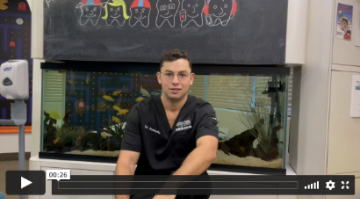 Choosing the best toothbrush for your child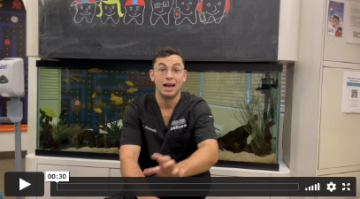 Thumb & Finger Sucking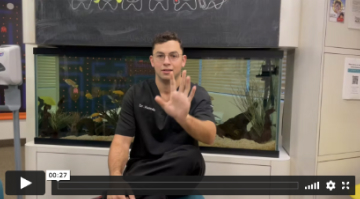 Dental Sealants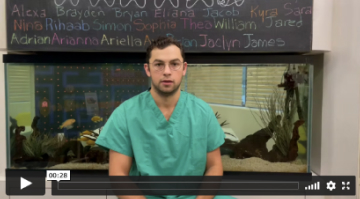 Our Tooth Fairy Care Plan for kids without dental insurance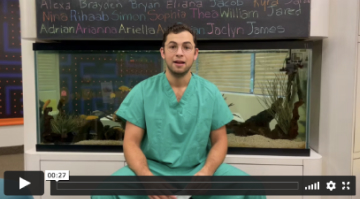 1st dental visit after 1st birthday: Why it's important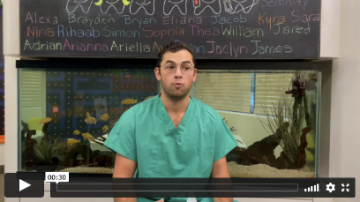 The differences between a Pediatric Dentist and a General Dentist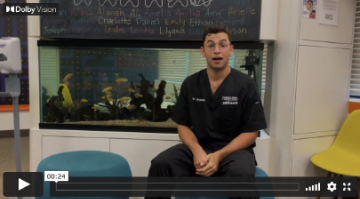 If you've had dental work avoid these types of candy.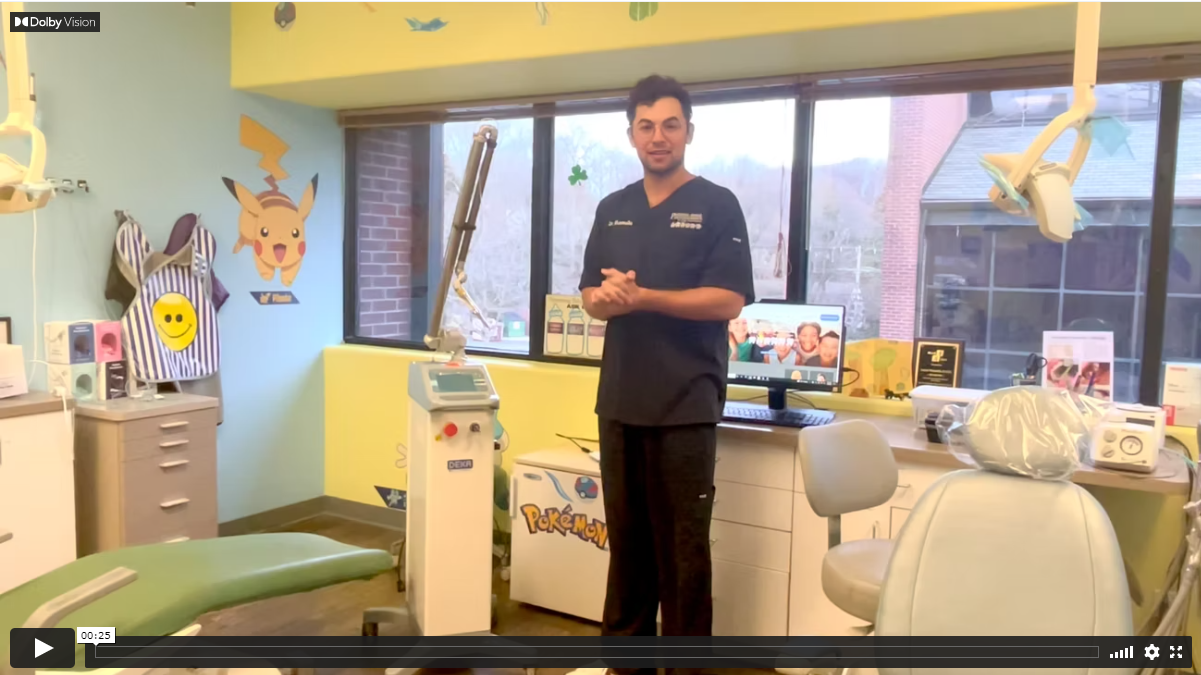 Lip & Tongue Ties.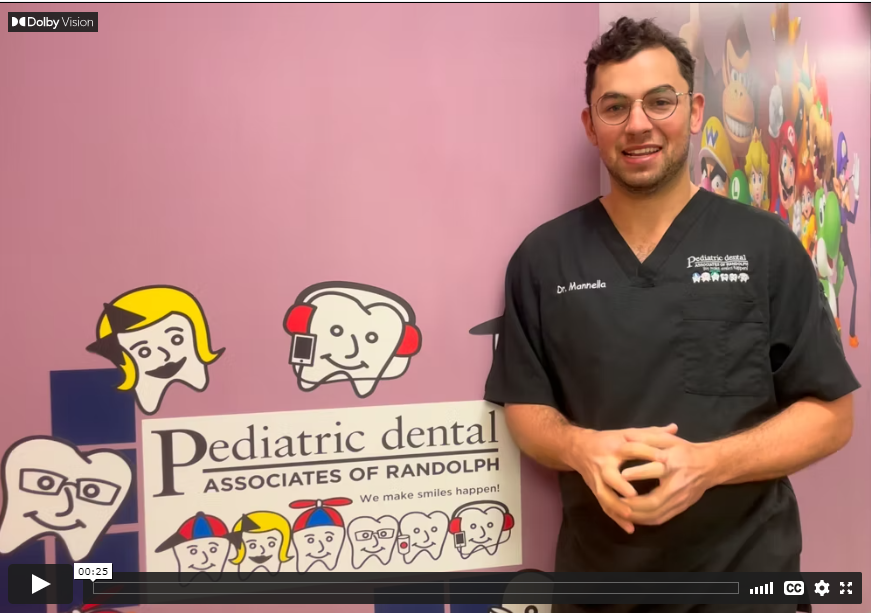 When to start flossing.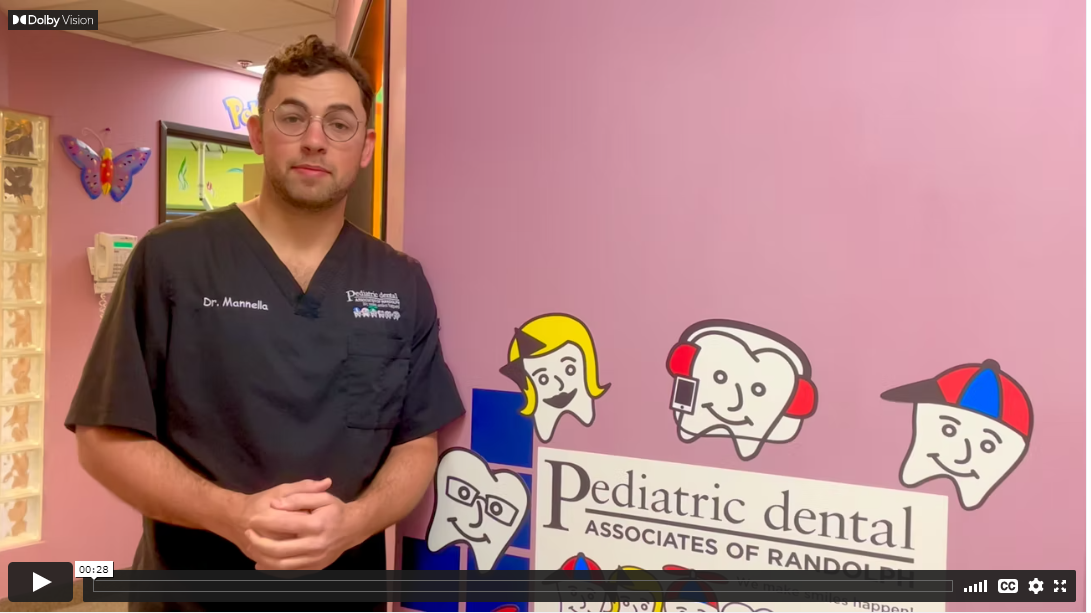 Sedation Options.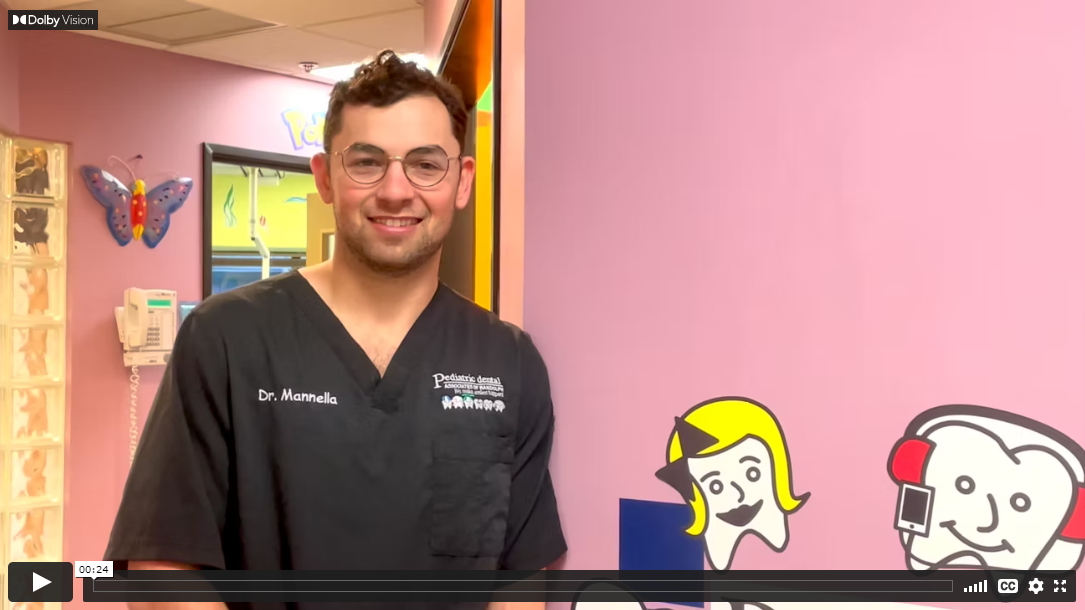 When to begin Dental Treatment.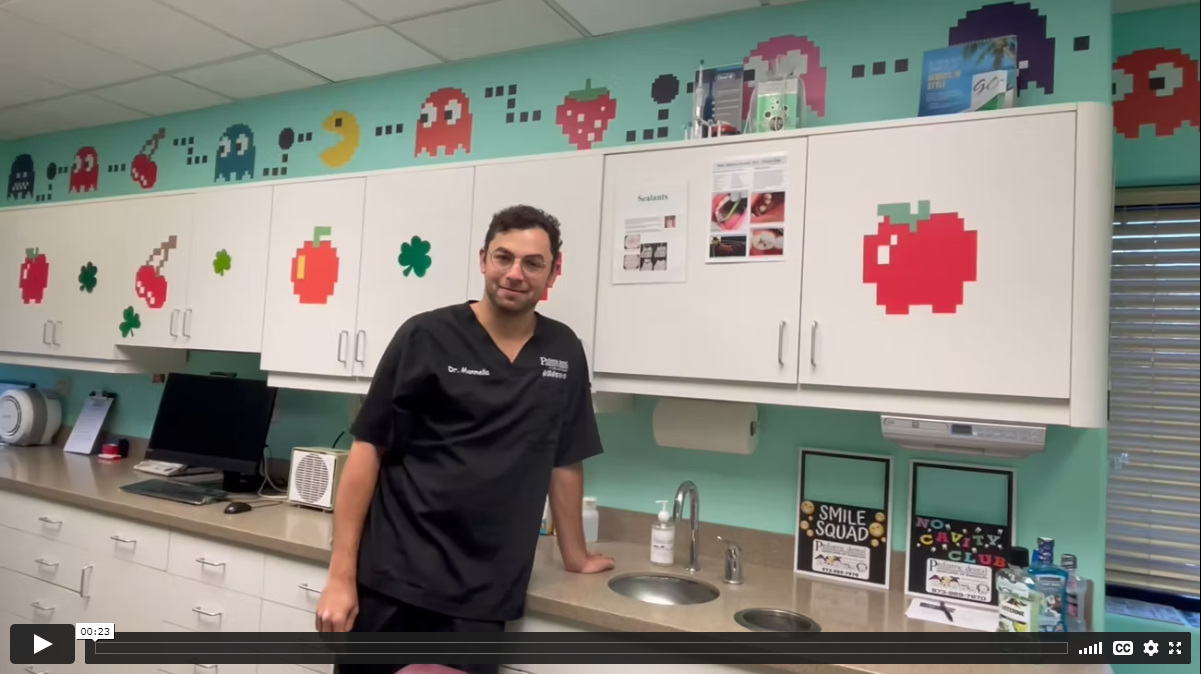 When to toss your toothbrush.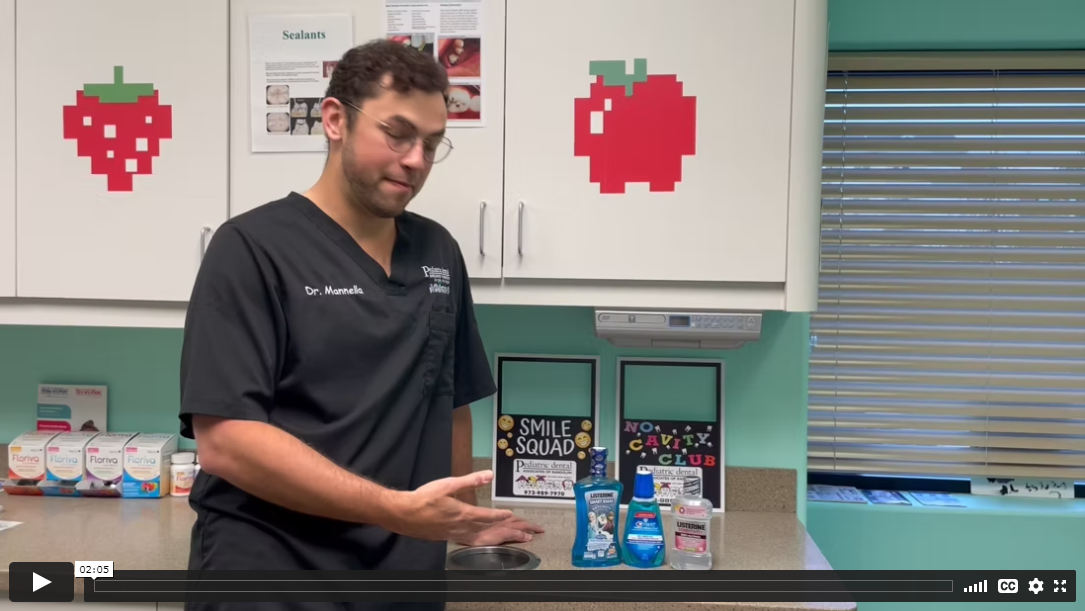 Mouthwash.
NItrous Oxide.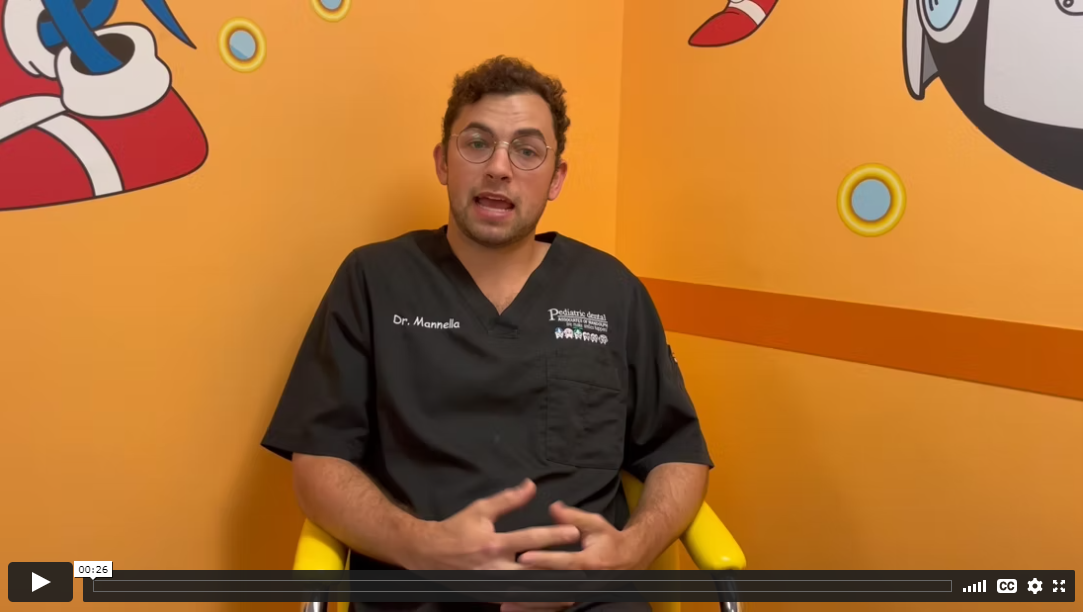 What to expect after operative procedures.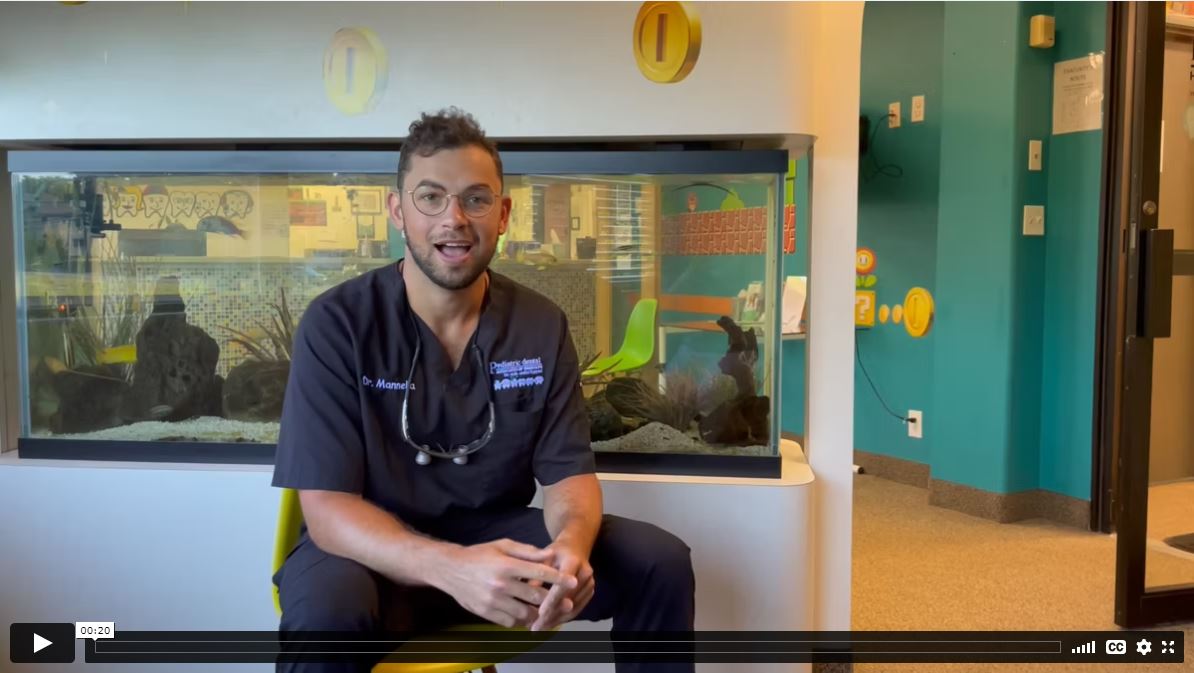 Chlorine & Teeth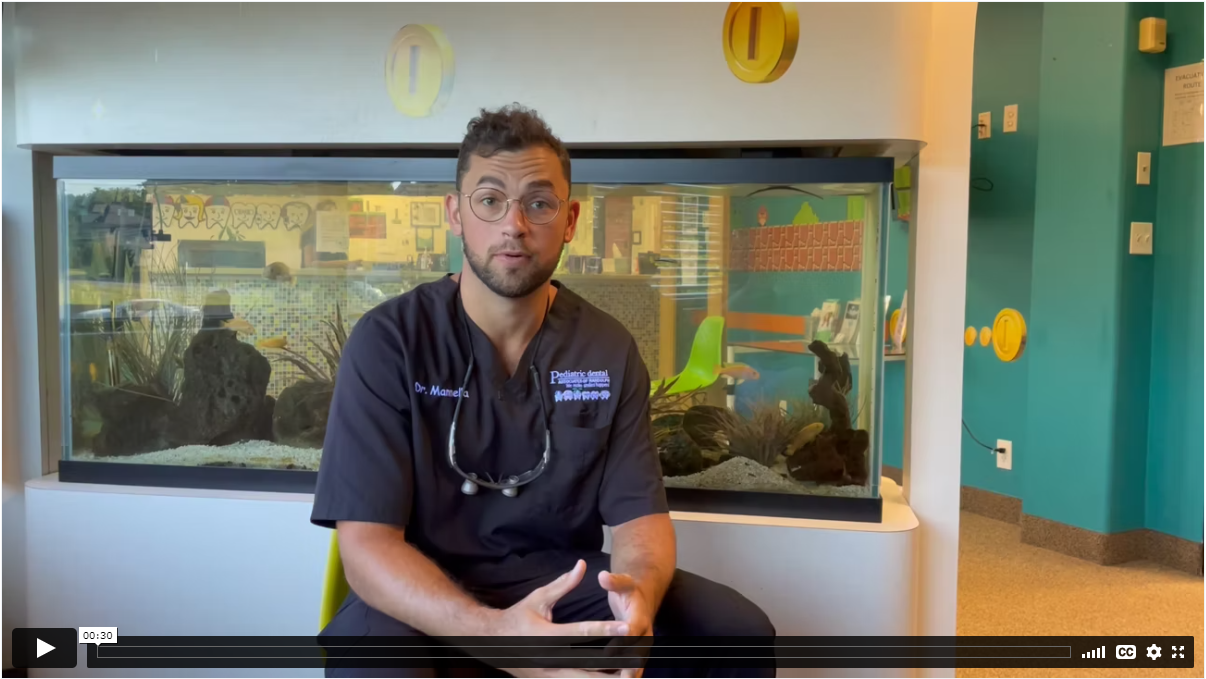 Juice Consumption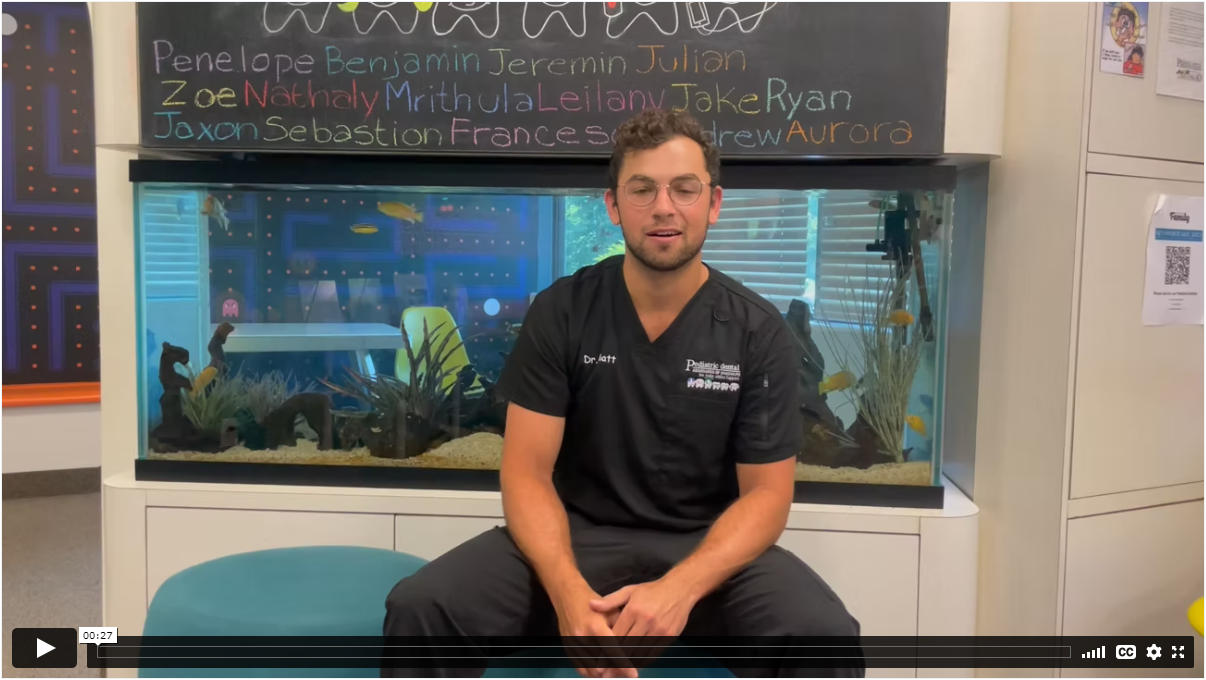 When do baby teeth fall out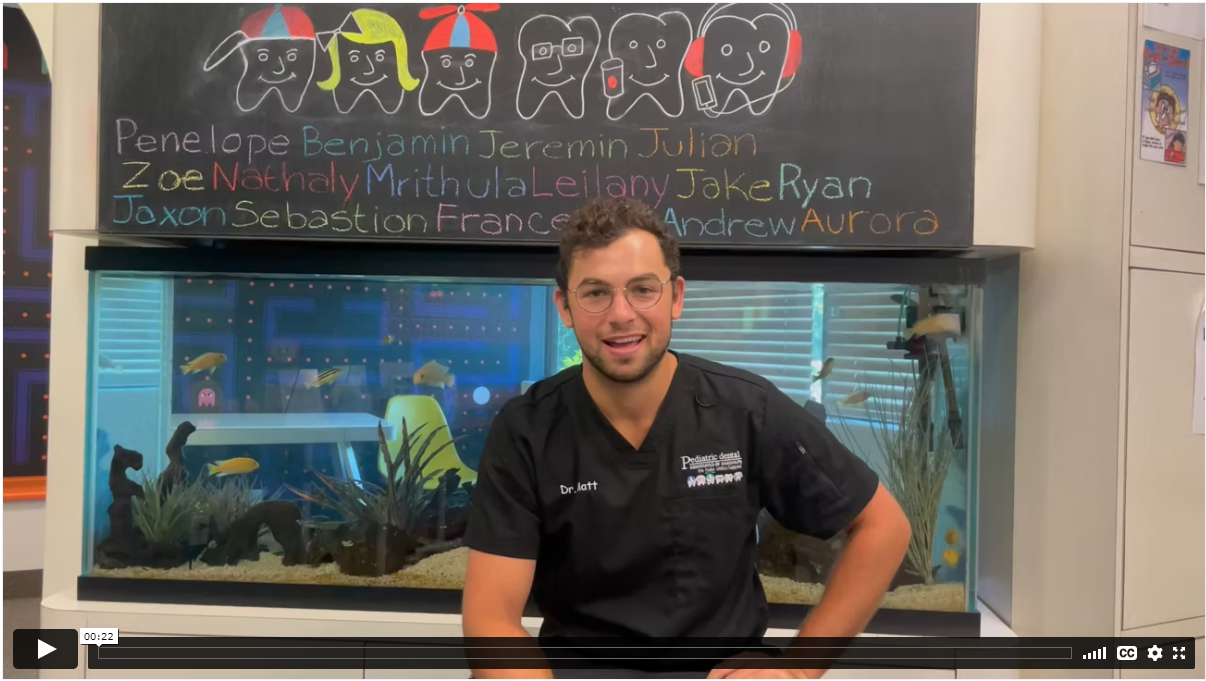 When to start a fluoridated toothpaste