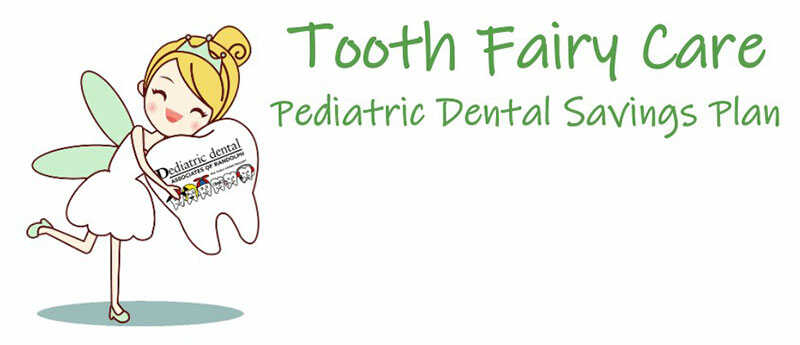 At Pediatric Dental Associates of Randolph, it is it is our fundamental belief that regular comprehensive oral care is vital for the long-term health of children. Through listening to our patients, our dentists have learned that today more and more families are without dental insurance. In an effort to ensure that no child misses out on the vital care we provide, our dental practice is now able to offer families without access to any dental insurance our own in-house comprehensive and affordable dental care plan.
What is Included in the Plan?
Initial Comprehensive Dental Exam
Periodic Exam
2 Cleanings
2 Fluoride Treatments
X-Rays (2 Bite Wings for children under 14 and 4 Bite Wings for children over 14)
20% off our fees for additional procedures
Additional Benefits:
No Deductible
No Preauthorization's Required
No Waiting Period for Eligibility or Enrollment
$350 for patients under the age of 14
$400 for patients over the age of 14
Payment can be made with cash, check or credit card to be paid in full at start of benefit plan
Tooth Fairy Care is only available to patients with no insurance coverage
Plan runs for 365 days from date of payment
Plan will not renew automatically
Tooth Fairy Care is only available for patients of Pediatric Dental Associates of Randolph
Plan benefits are only valid for in-office treatment
Benefits cannot be combined with any other offers or discounts
Tooth Fairy Care is not transferable.
Payment is nonrefundable
No-show appointments and appointments canceled with less than 24 hours' notice will be charged a $45 fee
Who is Eligible?
Any new or existing patient without dental insurance
To schedule an appointment with Dr. Mannella and associates, please call 973-989-7970 and learn more about our Tooth Fairy Plan in Randolph, New Jersey.