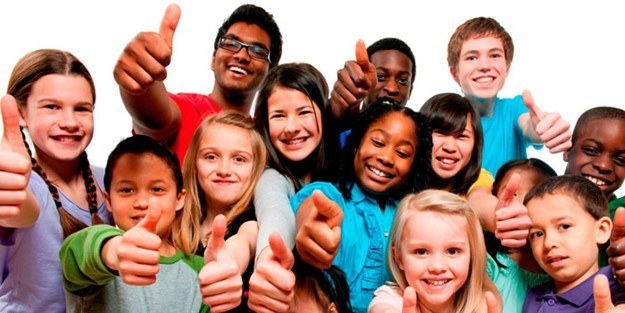 When you choose a practice, you do so with the expectation of getting the best care possible. What makes a practice truly special and stands above its competition is exceptional care and compassion from the providers and the front desk staff. The very best practices have individuals answering the phones and working their reception desks that back up excellent medical care with phenomenal customer service and a thorough knowledge base to answer any questions.
At Pediatric Dental Associates of Randolph, our Pediatric Dentists provide extraordinary care with empathy. Our hygienists have extensive experience working with kids of all ages and abilities and are adept at making every child as comfortable as possible.
Our front desk staff backs up our team of providers with comprehensive knowledge enabling them to answer any insurance questions. They get to know every parent or guardian individually and follow through on any issues or questions until they are resolved. Our front desk staff also works tirelessly to accommodate busy schedules when arranging appointments.
As the first people you see when you enter the office and the last you see as you check out, their mission is solely to make things run effortlessly, making every experience at Pediatric Dental Associates of Randolph a positive one, every single time.