Dr. Matt performs lip and tongue tie releases through a quick procedure right in the comfort of our Randolph, New Jersey office using the state-of-the-art DEKA CO2 laser.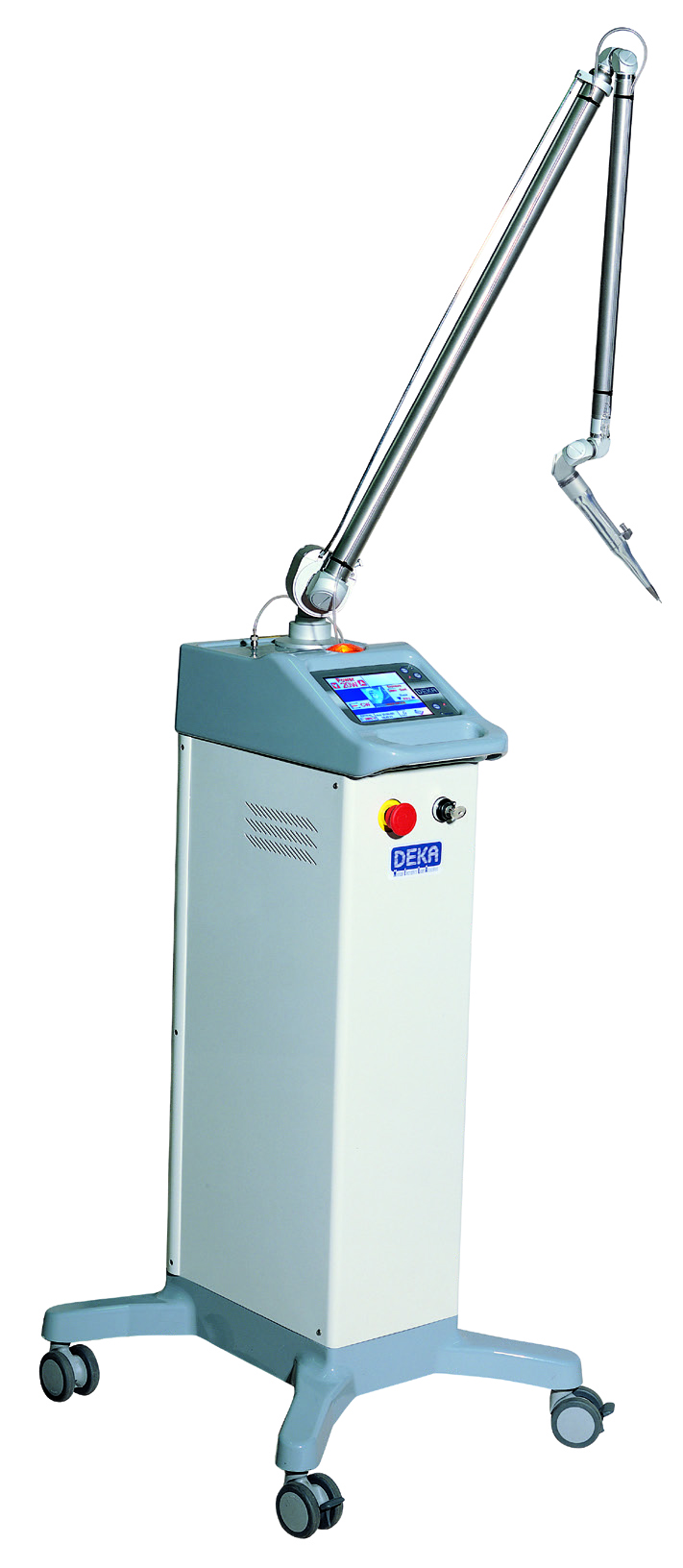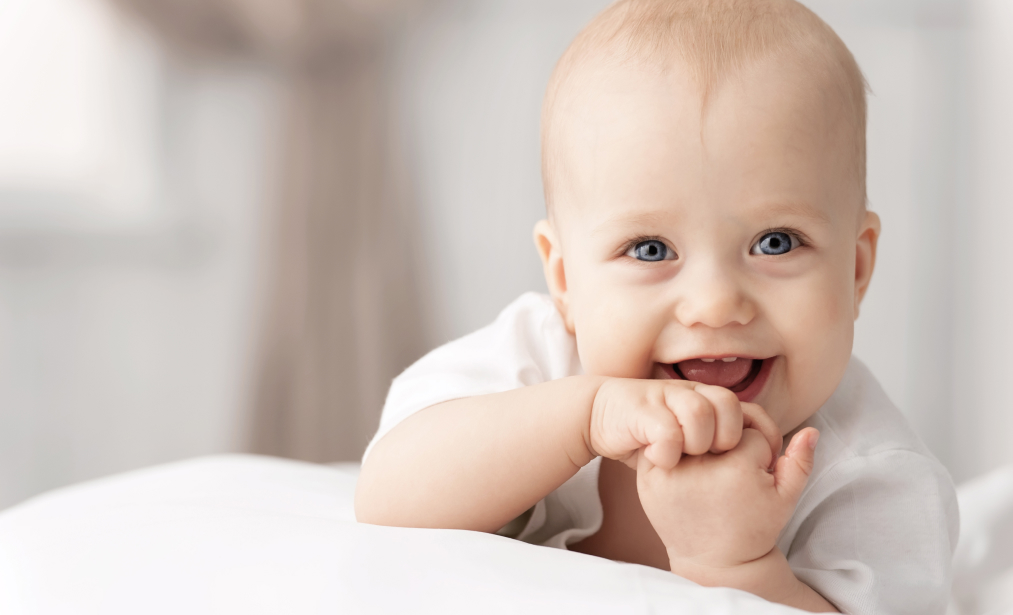 Signs your baby may have a fastened lip or tongue tie:
Falling asleep when nursing
Colic
Reflux
Inadequate weight gain
Weak latch when breast or bottle feeding
Constantly needing to feed
Tongue Tie
A tongue tie occurs when the lingual frenulum tissue, which connects the underside of the tongue to the floor of the mouth, is tightly fastened to the point that it restricts function of the tongue, making it difficult for infants to feed and causing pain for the breastfeeding mother. As a result, infants with tongue ties will have a more difficult time swallowing. Often, these babies will also have symptoms of reflux and colic and will tire quickly when attempting to feed.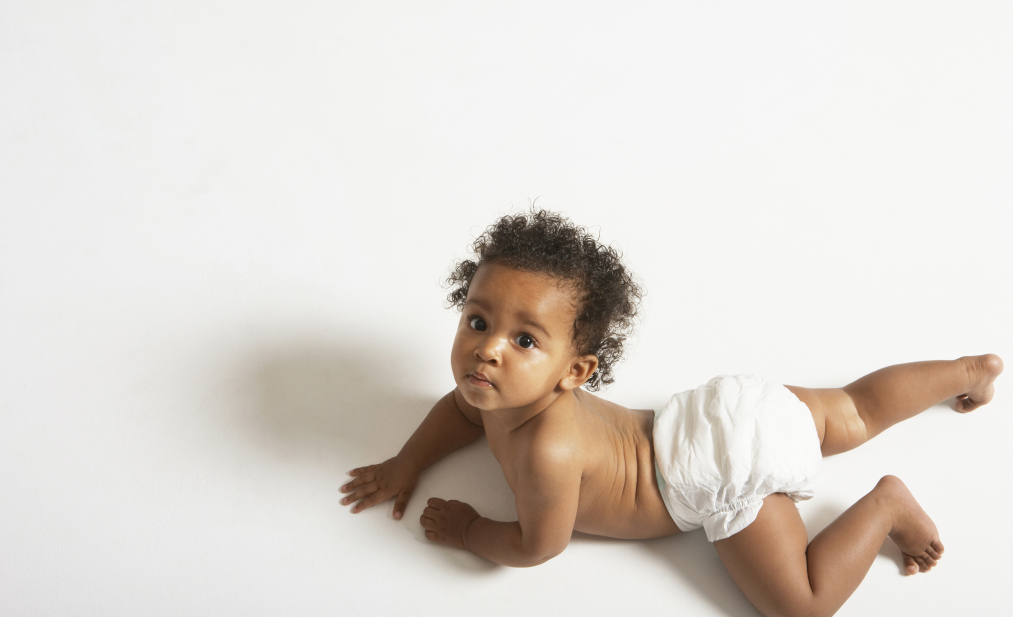 Lip Tie
A lip tie occurs when the upper or lower labial frenulum tissue, which connects the lip to the gums, is tightly connected, restricting movement of the lips. This can significantly impact a baby's ability to feed as it prevents the baby from forming an adequate seal around the nipple. As a child gets older, a lip tie can also impact speech and cause orthodontic concerns.
Benefits of the DEKA CO2 Laser
The DEKA CO2 laser allows Dr. Matt to alter the lip or tongue tie with precision unmatched by a traditional scalpel. The laser also leaves patients with reduced pain, swelling and bleeding. Another significant advantage of this technology is that because the laser sterilizes the tissue, cutting and sealing it, there is no need for sutures and minimal chance of infection.
If you are concerned about a possible lip or tongue tie with your baby, contact Pediatric Dental Associates of Randolph by calling our team at 973-989-7970 and setting up a consultation with Dr. Matt.