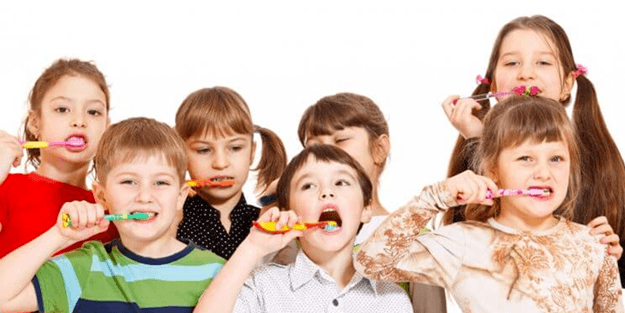 With the start of a new school year right around the corner, many parents are looking for healthy snack options that taste great. The good news is that grocery stores now have more creative and healthy options for your kids than ever before.
As you navigate the supermarket aisles for healthy back-to-school snacks youshould be looking for foods that are less than 10 grams of sugar per serving and contain less than 20% of saturated fat and sodium per serving. According to a dietician I consulted, the closer you can get those numbers to 5% per serving for both saturated fat and sodium, the better.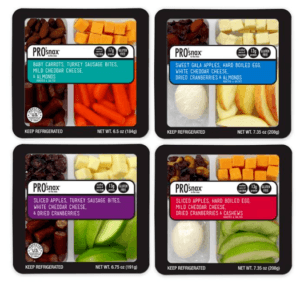 On a recent trip to the grocery store this mom found pre-packaged healthy snacks, consisting of sliced apples, mild cheddar cheese and pretzels. Other pre-packaged containers had apples and peanut butter, carrots and dressing, or mini containers of hummus and pretzels. All easy to grab from the fridge and pack on a busy morning, and all great options for a lunch box or after school snack.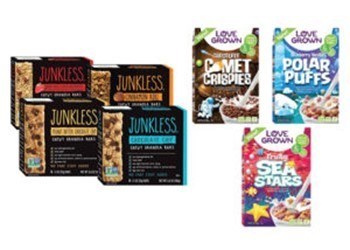 In the cereal aisle healthy snack options can be found with Junkless granola bars, a healthy chewy granola bar option which comes in flavors like Strawberry or Chocolate Chip. Another healthy option are Love Grown's Blueberry Vanilla Polar Puffs and Fruity Sea Stars cereals, throw them in a baggy and your kids will think they're eating the sugar laden commercial brands but you'll know they're getting a much healthier version to snack on.
Some healthier salty snack options include Barbara's Cheese puffs come in individually packaged snack sizes and I Heart Keenwah, cheese puffs, baked with keenwah hidden inside.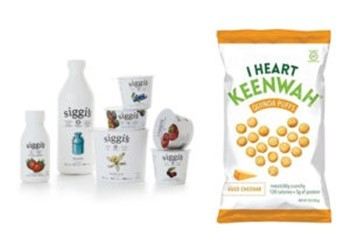 The dairy aisle also holds lots of healthy snack options. Siggi's is a kid-friendly yogurt brand that comes in a tube or a shake. Individually wrapped servings of cheese also now come in varieties from Gouda to Havarti, guaranteed to provide enough cheese options to take your kids through the entire school year.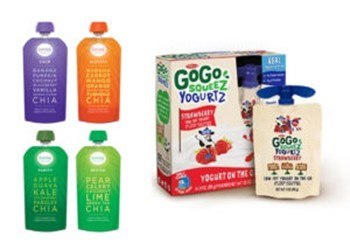 Stay away from dried fruits such as raisins which tend to stick to teeth. Instead opt for individual cups of fruit with no added sugar. Other great fruity options include Shine's organic blends of pureed fruits in a pouch. Flavors such as Banana Pumpkin Coconut Blackberry Vanilla Passion Flower Chia are sure to appeal to kid friendly taste buds. Also look for shelf stable GoGo Squeeze yogurt in lots of fun flavors.
As you can see, the new school year holds lots of promise for healthy snack options. As you're shopping for school supplies, try out some new snack ideas as well. If you have any questions regarding healthy snack foods, feel free to give us a call and while you're getting your kids ready for a great school year, don't forget to also schedule their back-to-school dental check-ups at Pediatric Dental Associates of Randolph 973-989-7970.